Sometimes a special offer hangs around for so long that you forget that at some point it has to come to an end. That's exactly what has happened with BT Broadband's current fibre deals. It started handing out free Google Home smart speakers at the start of April, but that little perk is finally coming to an end next Thursday.
BT is currently offering the pretty persuasive incentive of a FREE Google Home (worth £129) with its Superfast fibre 1 package. Upgrade to the Superfast fibre 2 package and BT will throw in a £30 pre-paid Mastercard on top. Combine this with superfast fibre speeds and some affordable pricing and BT broadband deals are looking like one of the best options out there. 
You can see both of these packages don't below so you can compare prices and speeds. Or if neither packages quite works for you, check out our guide to the best broadband deals currently on the market. 

BT's fibre broadband deals with free Google Home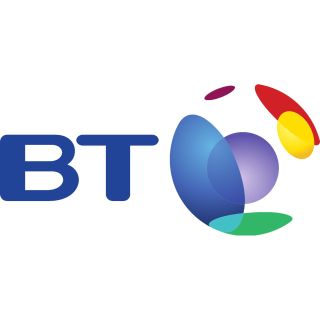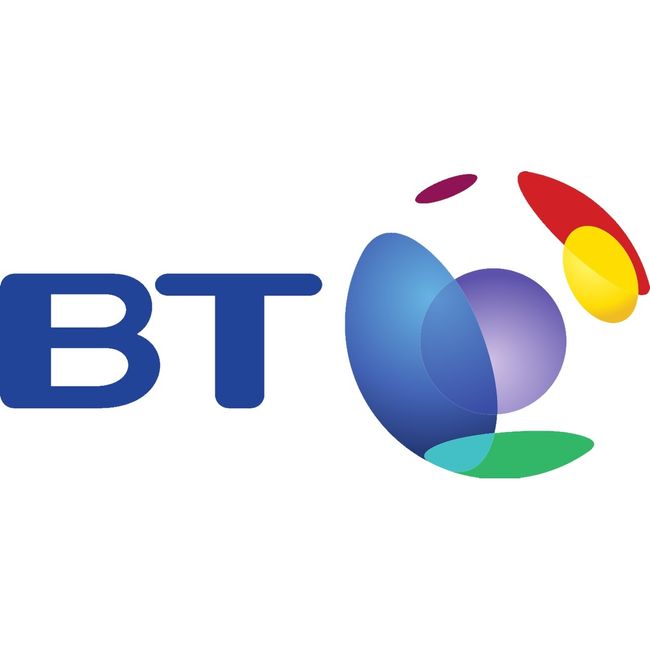 BT Superfast Fibre | 18 months | Avg. speed 50Mb | Weekend calls | £9.99 delivery | £28.99pm + Google Home
When it comes to fibre broadband, it doesn't get much better than this. Fast fibre speeds and a free Google Home from one of the best known names in ISP – that's a lot of value rolled into one package. Only having to pay £28.99 a month for this deal and a one time £9.99 delivery charge means you don't even have to pay much to get it.
DEAL ENDS THURSDAY, APRIL 25View Deal
BT Superfast Fibre 2 | 18 months | Avg. speed 67Mb | Weekend calls | £9.99 delivery | £39.99pm + Google Home
For a £10 a month increase in price you can up your speeds to a whopping 67Mb. You still get the free Google Home with this package but then BT also throws in a £30 pre-paid Mastercard, giving a little bit extra value to this deal. If you're willing to pay more, BT will give you more.
DEAL ENDS THURSDAY, APRIL 25View Deal
What to expect with a Google Home
The Google Home is one of the best smart speakers out there right now. Giving you the ability to take voice control to a whole new level, the speaker combines great sound with Google's top of the line voice activation. Play songs, ask questions and set automatic routines to simplify your daily routines.
If you like the idea of getting this smart assistant but aren't that won over by the BT plan, then be sure to check out our dedicated Google Home prices guide.